MARIE DAVIDSON
DIGITAL POSTER + BANNER
2019
Poster + banner made for Marie Davidson at Smartbar.
---
SPECTATOR
PRINTED POSTER / POST-CARD / PROMO VIDEO
2019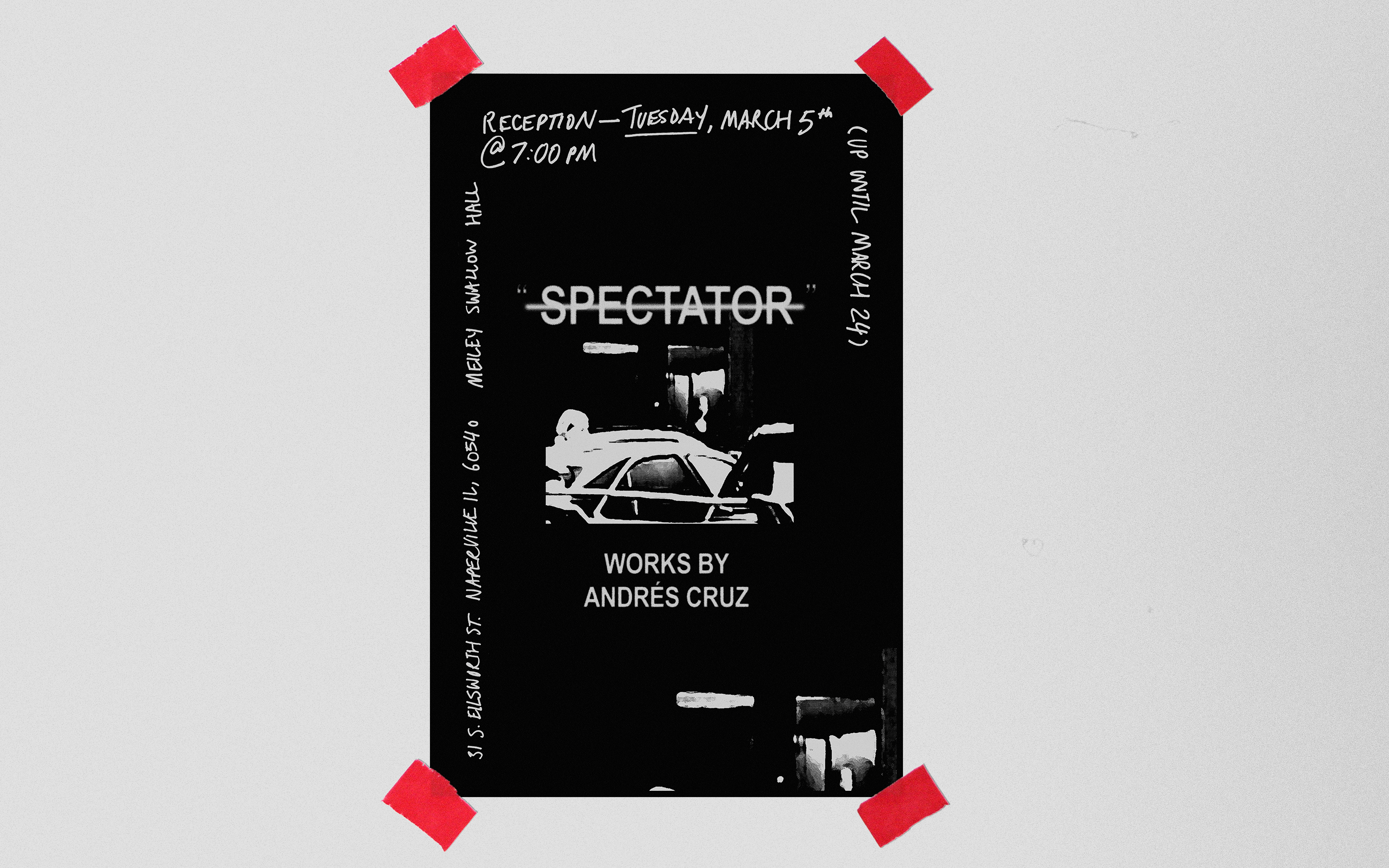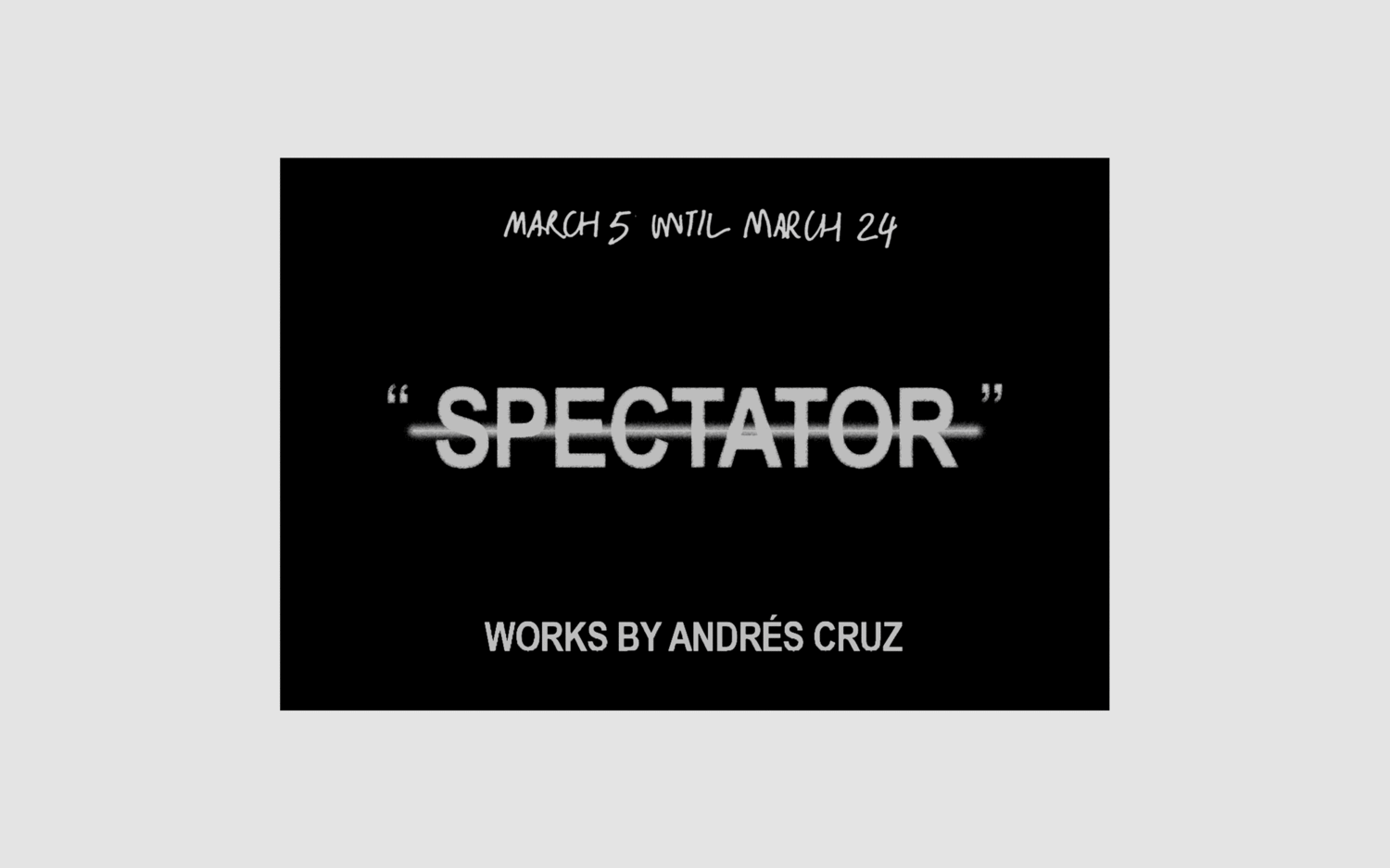 Identity design for Andrés Cruz's show "SPECTATOR".
"SPECTATOR" is a show with new works by Andrés that surround the topics of dissociation and depersonalization.
---
SENIOR SHOW TAKEAWAYS
PRINTED NEWSPRINT + ACRYLIC KEYCHAIN
2018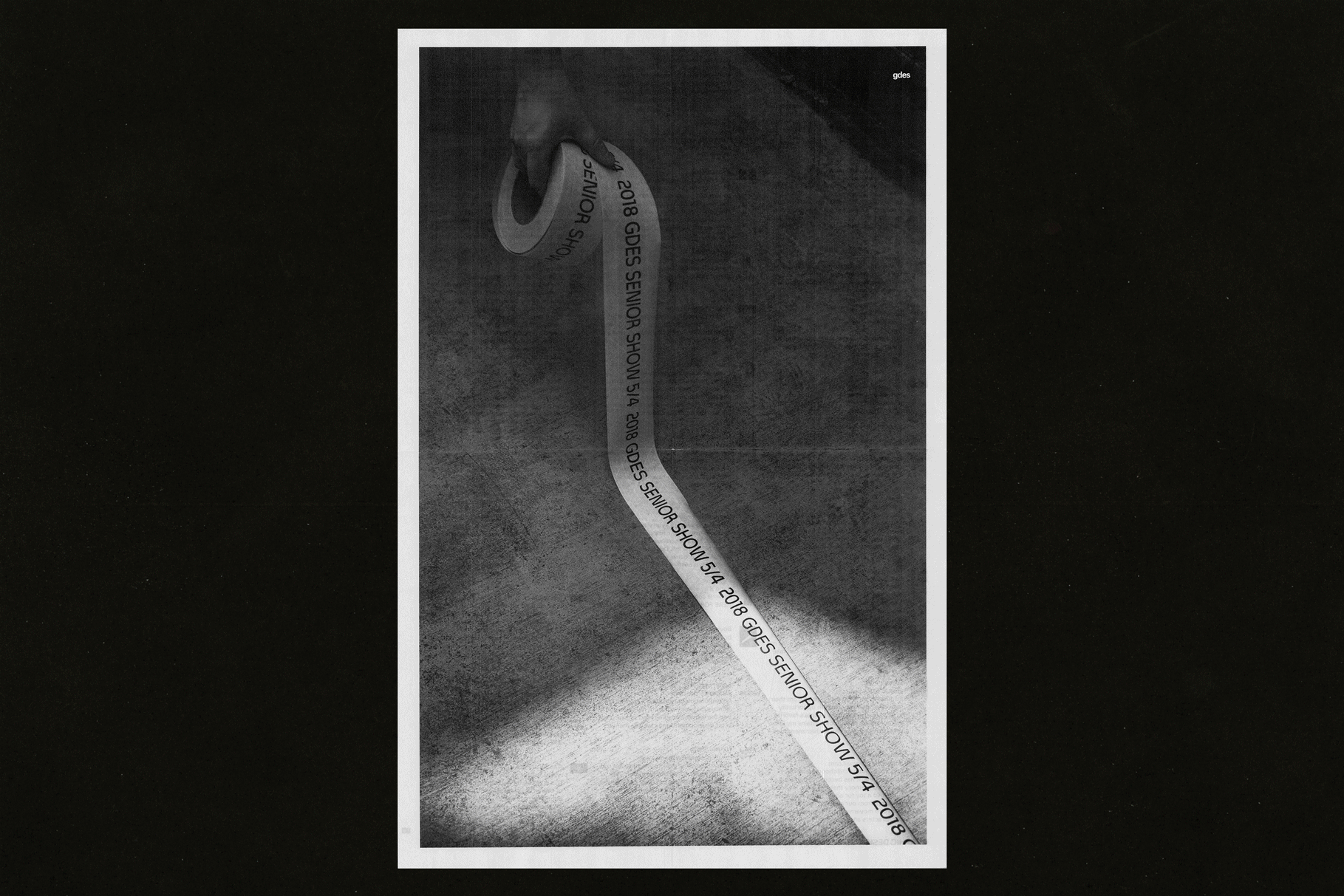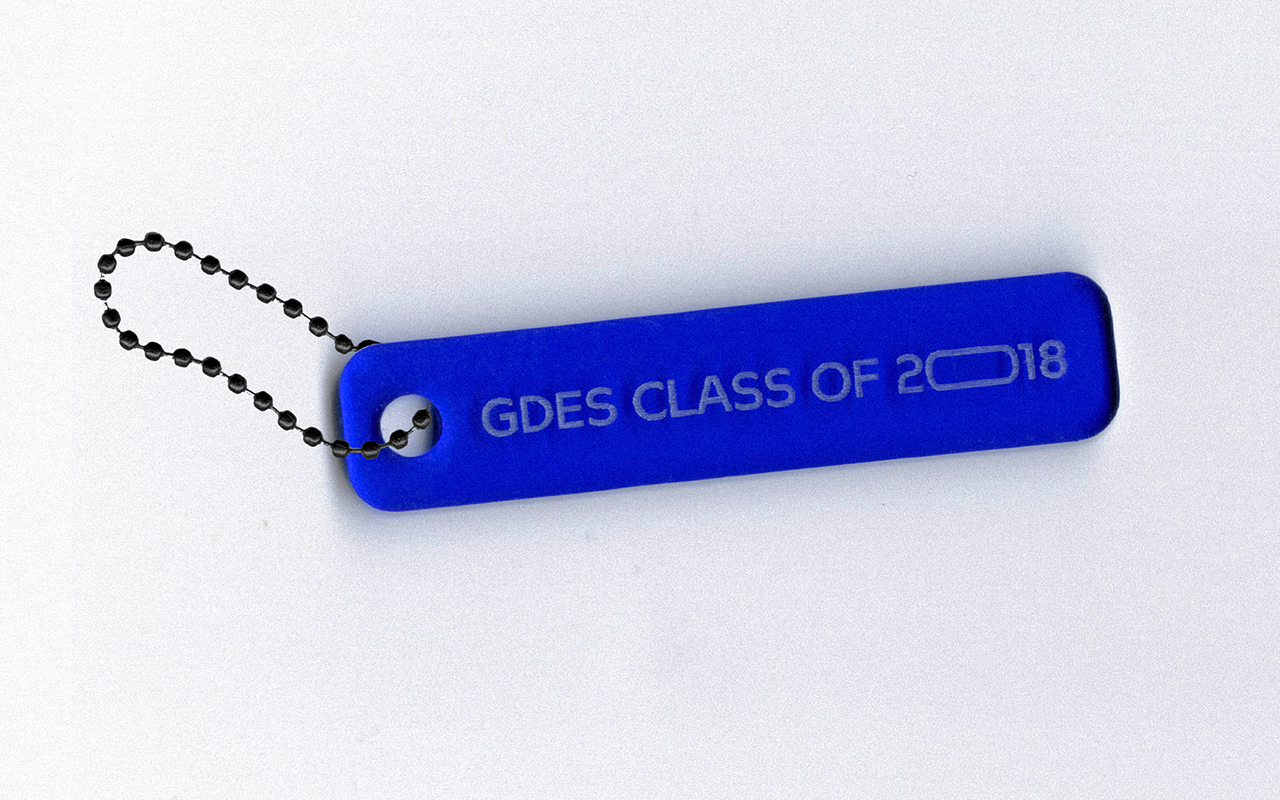 Made as show memorabilia. The poster contained details on participants and their exhibitions and was distributed on the day of the show.
Made in collaboration with
Bailey James
.
---
WABEYA
DIGITAL ALBUM COVER
2018
Album art direction and design for the artist WaBeya.
Wabeya is a singer and producer who creates dark, ambient R&B songs.
Photography by
Mj Minutoli
.